Welcome to the
Neighborhood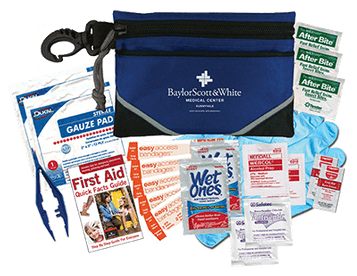 Housewarming gifts can come from the most unexpected places...
Like Baylor Scott & White Medical Center – Sunnyvale!
Baylor Scott & White – Sunnyvale's New Movers Program was created just for you.
We know moving can be an overwhelming experience. You may have questions, like what physician to select and where to go for specific medical conditions.
Relax, we're here to help.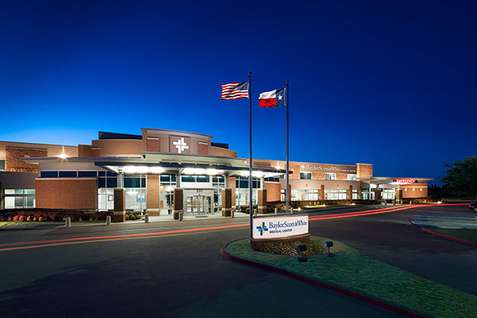 Baylor Scott & White – Sunnyvale
231 South Collins Road
Sunnyvale, TX 75182
Get Directions